Foo Fighters' Dave Grohl confirms band hiatus in open letter
Published: October 3, 2012 | 7:31 am
Text size:
-A
+A
Dave Grohl has confirmed that Foo Fighters are taking a break.
The band's frontman posted an open letter on Facebook explaining that the band were not splitting up for good, describing Foo Fighters as "my family [and] my world".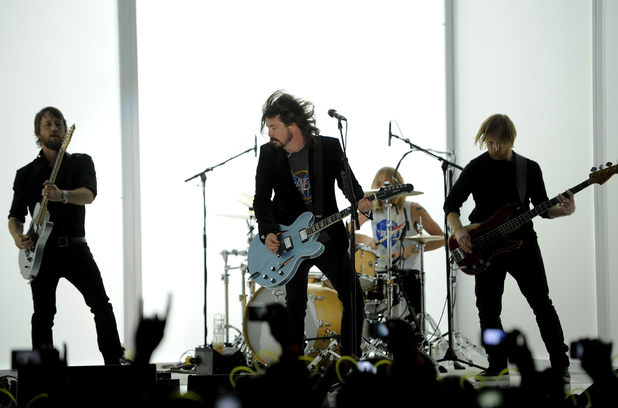 © PA Images / Chris Pizzello/AP
Grohl thanked fans for their support in the band's 18th year, saying: "We truly never could have done any of this without you. Never in my wildest dreams did I think Foo Fighters would make it this far. I never thought we could make it this far, to be honest.
"There were times when I didn't think the band would survive. There were times when I wanted to give up. But I can't give up this band. And I never will. Because it's not just a band to me. It's my life. It's my family. It's my world."
Grohl continued: "Yes, I was serious. I'm not sure when the Foo Fighters are going to play again. It feels strange to say that, but it's a good thing for all of us to go away for a while… I never want to not be in this band. So, sometimes it's good to just put it back in the garage for a while.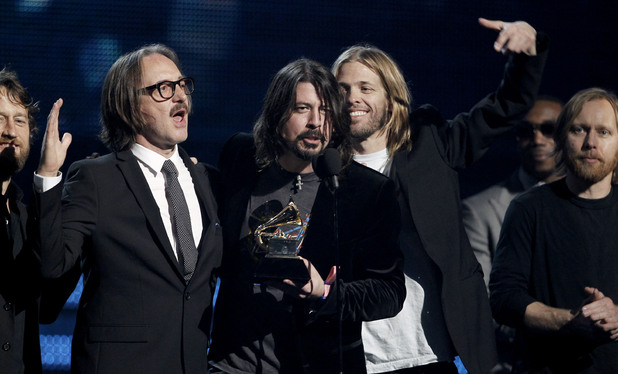 "Me, Taylor, Nate, Pat, Chris, and Rami… I'm sure we'll all see you out there somewhere… Thank you, thank you, thank you," he concluded.
Grohl further explained in his note that there would be "no gold watches or vacations" immediately, revealing that he intends to finish his Sound City documentary and album.
"It could be the biggest, most important project I've ever worked on," he said. "Get ready… it's coming."
Grohl made comments at a show on Saturday (September 29) in Central Park which had been interpreted by some as an indication that Foo Fighters were splitting up permanently. However,this was denied by a spokesperson for the group.
Watch the video for the classic Foo Fighters track 'Everlong' below:

digitalspy.co.uk